Sometimes, you lose your creative spark, and all it takes is a hand from another artist.

Crafting high-end projects with personality shouldn't be painful, that's why our effects and assets can quickly enhance the quality of your projects, all while supporting a Canadian artist.

The future is Win-Win ︎
Take a look at our featured packs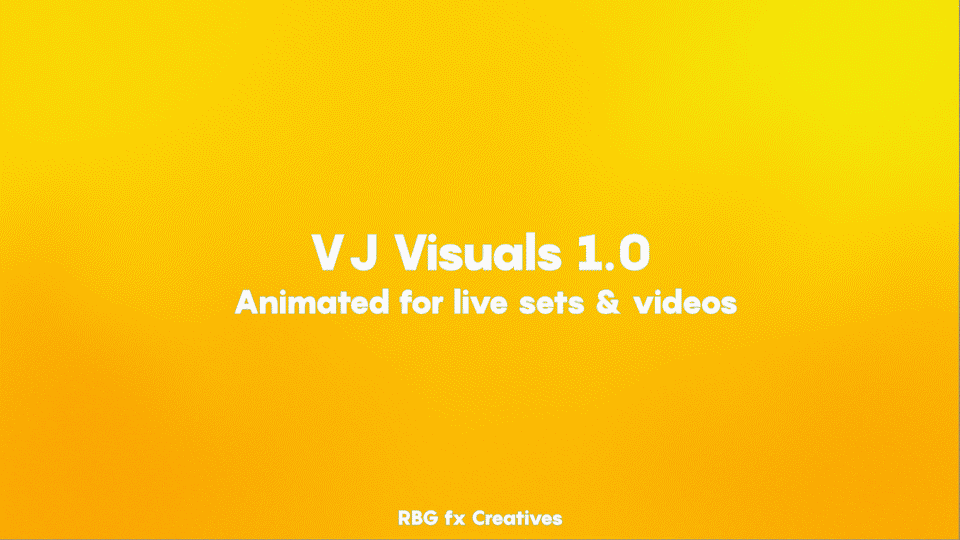 34.99$
VJ Visuals 1.0
Easily add and mix visuals to your music for IG and
Live Streams while we wait for live shows again!
Ok, tell me more
︎
19.99$
Rounded Frames

Tired of seeing square? Try your hand at round compositions, break the frame.
Damn, that's fun
︎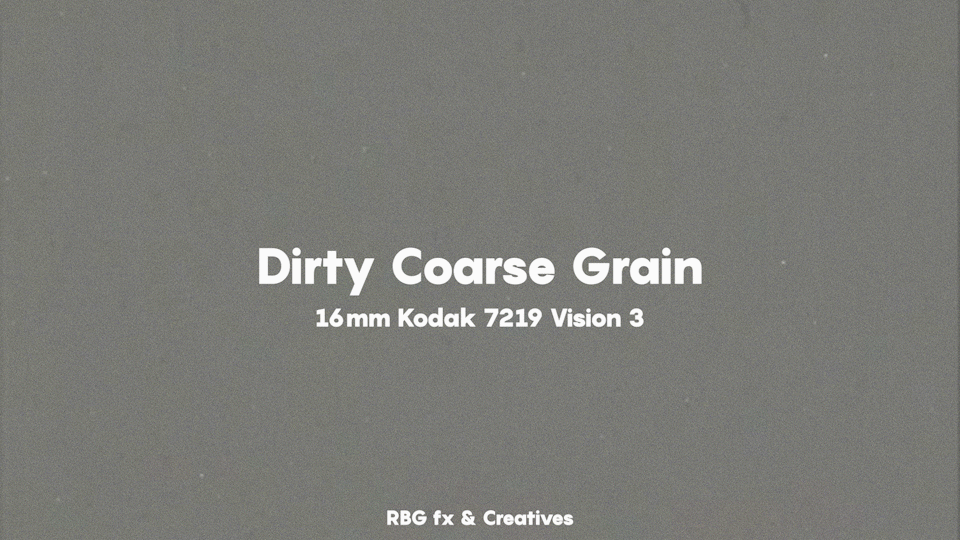 29.99$+
Film Grain

Get started with the HD Pack, or jump on the 4K Pack to access 7 bonus files for a bit more versatility.
I've needed this my whole life
︎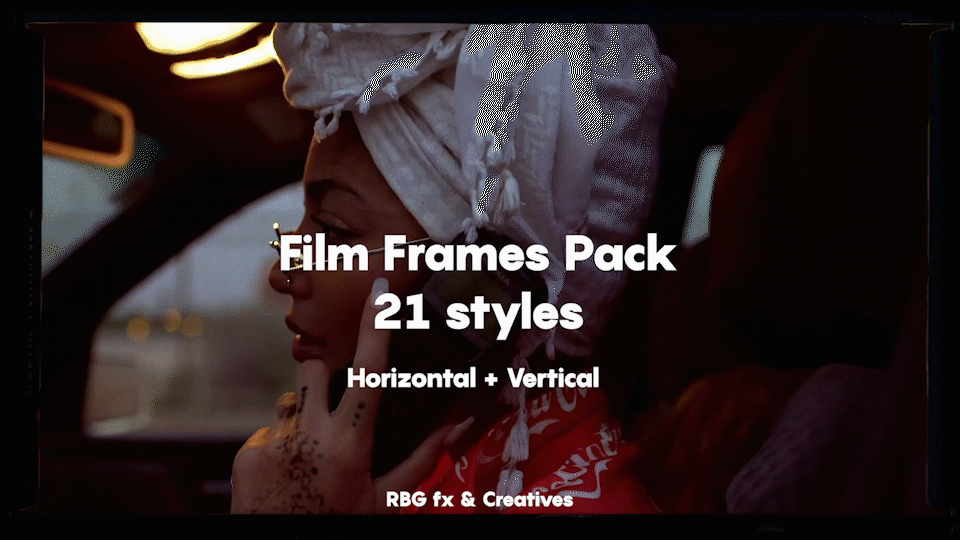 19.99$
Film Frames
Try these classic frames to give a kick to your footage. It's. just like trying new glasses.
I'm feeling ready for this
︎